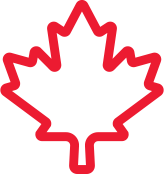 Designed with
love in Canada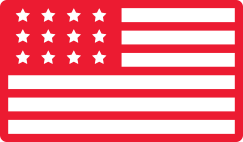 Made with pride
in the USA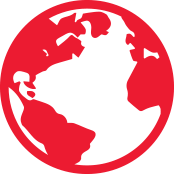 And enjoyed with
enthusiasm around
the World
Fuze is run by a small gang of fun loving Canadians enjoying themselves in the land of forest and lakes. Yes, we really are very nice and friendly, we make our own maple syrup and sometimes come to work in a canoe. We are always sex-positive, gender friendly and all inclusive. We believe everybody deserves the very best silicone toys, and this is what we make, just for you!
At Fuze, each item is lovingly crafted with careful attention to every detail from the highest quality silicone to the ergonomic shapes that work in harmony with your body. We know that one size does not fit all, so our models come in a wide variety of shapes, sizes, firmness of silicone, and even surface texture.
A focus on quality over quantity allows Fuze to create our toys to a superior standard, each one individually crafted to provide pleasure for many years to come. The amazing quality of Fuze toys allows us to offer an unbeatable lifetime guarantee against manufacturer's defects.